Yearly 1/2 price Program $500 Off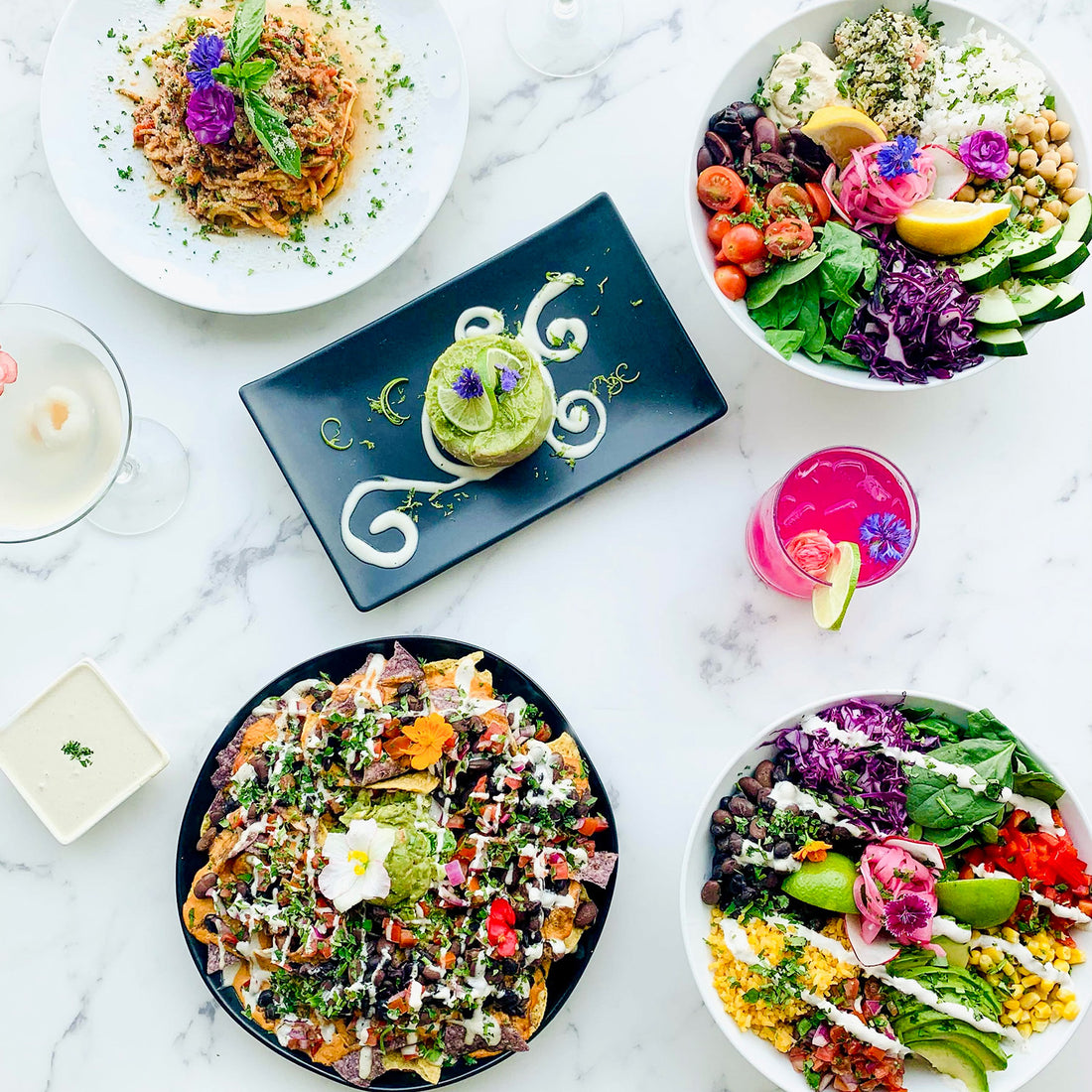 HALF PRICE Program Meals + Juices + Smoothies Meal Club - ALL YEAR!
Get ready to live your healthiest life with Pure Food + Juice! Introducing our unbeatable Half-Price Yearly Program for $4900 value of $10,000! You will receive  936 credits for delicious juices, smoothies, and meals/entrées. This is the perfect excuse to treat yourself to an affordable healthy lifestyle.
1 credit gets you a juice/smoothie for just $5, and 2 credits get you a meal/entrée for $10!
That's 936 juices/smoothies or 468 meals/entrees!
And the best part? You'll receive a Pure Credit Card that never expires, so you can enjoy healthy treats whenever you like! Dine in or Take out.
Don't miss out on this lifetime deal! Join now and embrace your healthiest self!
Customer References/testimonials available
We ship overnight via FedEx, the minimum order is $100 and the cost for 1 box shipped is $95.0.0
You can order online and pick up at our Brookside location.