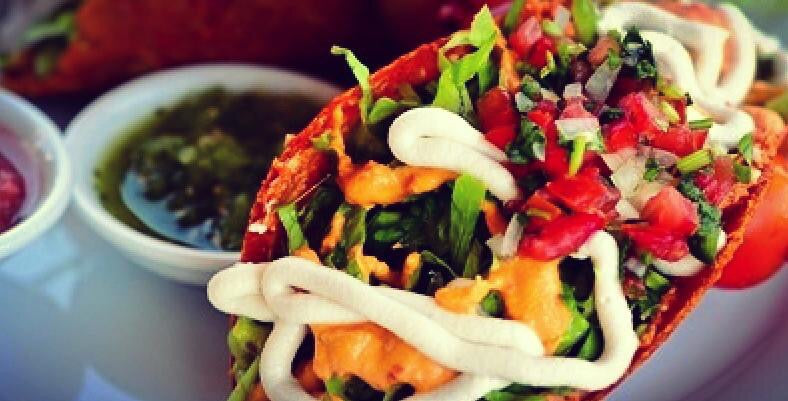 6 entrees of your choice and dessert
All the cuisine at Pure is made with the freshest produce mostly organic. We use the highest quality raw ingredients from around the world. Ingredients from the earth, in a pure natural state -nothing processed everything from scratch and created by hand. Our Cuisine is Vegan and Raw. No animal products except really raw honey, no dairy, no processed sugar or salt. We use only fruits, veggies, nuts, fresh herbs and flowers to create the most incredible food you have ever experienced. This is unlike any raw meal service or raw restaurant you have ever tried.
We ship overnight via FedEx, the minimum order is $100 and the cost for 1 box shipped is $95.0.0
You can order online and pick up at our Brookside location.