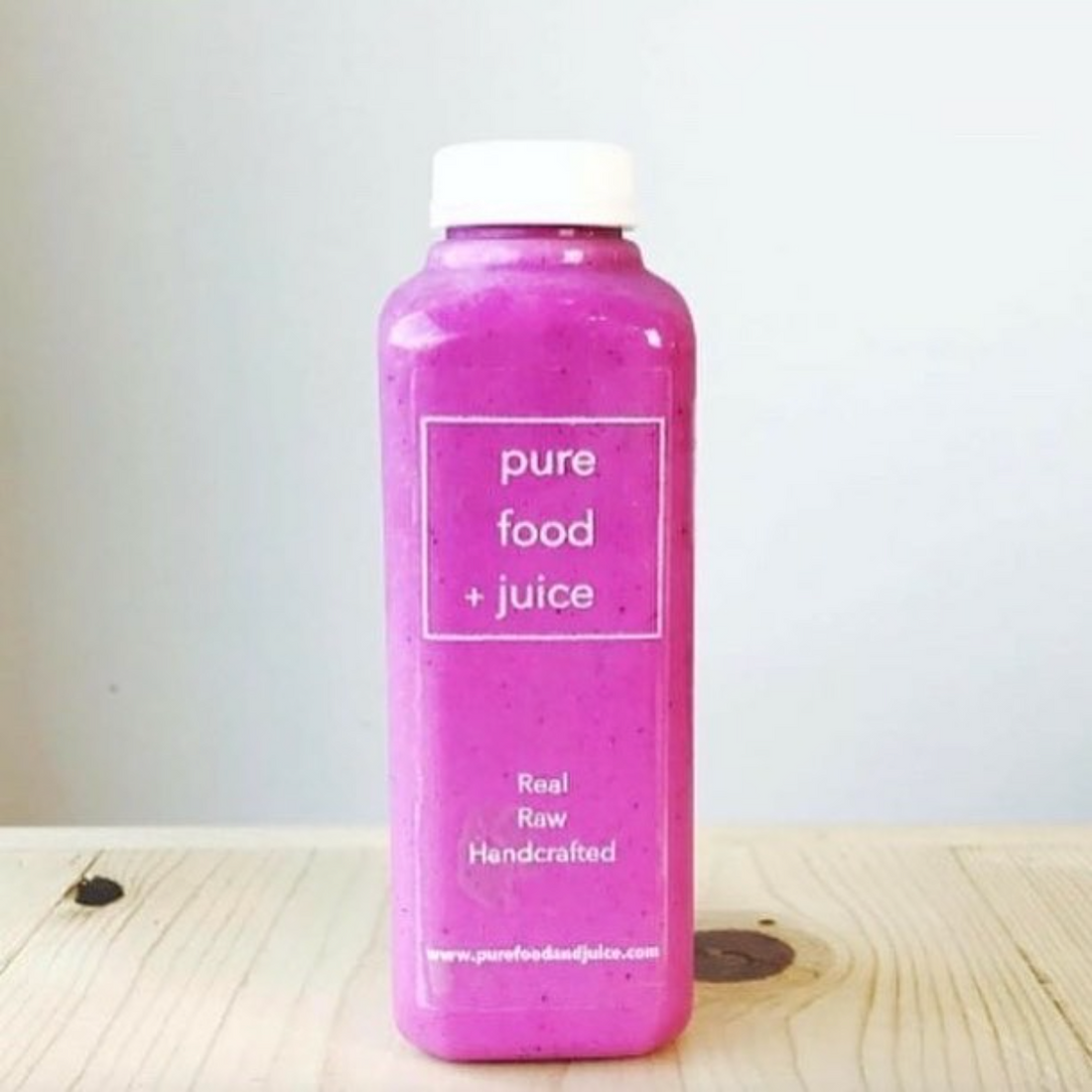 7 Day Renewal (42 juices or smoothies)
Seven days of 6 juices or smoothies per day of a total of 42.
Get the maximum results with this renewal in one week. Pure Food + Juice vibrant juices are packed with so much delicious goodness, you'll never believe how satisfying. Each 17 oz juice has 3-4 pounds of vegetables per bottle. You get to make specific drink choices from a large menu of juices and smoothies.

We guide you and make recommendations based on your goals. We provide directions to ask you to watch a movie for helpful information.🌱
We ship overnight via FedEx, the minimum order is $100 and the cost for 1 box shipped is $95.0.0
You can order online and pick up at our Brookside location.